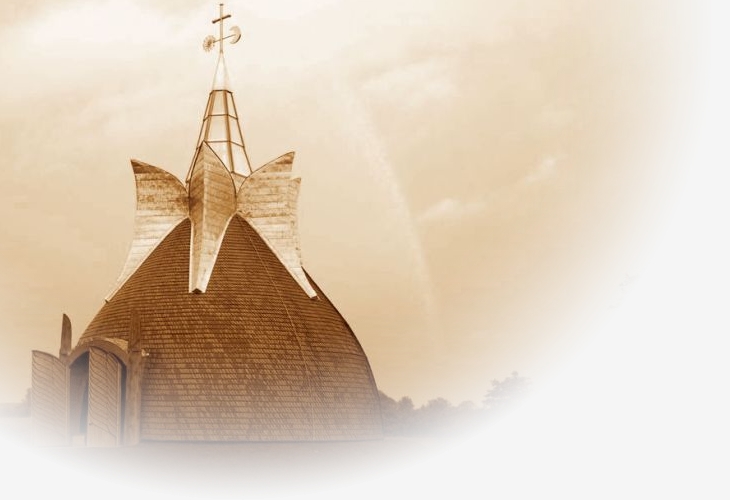 The Kis-Balaton House and the services it offers

The Kis-Balaton House was built in order to exhibit the treasures of the nature conservation area.

In the renewed exhibition space of the House visitors can get acquainted with the history of the Vársziget ("Castle Island") and the results and findings of the vast archaeological excavations in process. You can also get a glance into the secrets of the preservation of Lake Balaton. The spectacular dioramas show the natural life in the waterworld, the cameras placed in strictly protected areas help you become a participant of events unfolding at the moment.

There is a conference room, a children's playroom, a large playground in front of the building, as well as a café to relax and chat along.
ZALAVÁR




Historical Memorial Park and Saint Stephen's Chapel

The Kis-Balaton House

(Zalavár-Vársziget)



Zalavár Historical Memorial Park
Zalavár-Vársziget "Castle Island"